is your one stop shop for Die Shoes. We cut, grind, and machine a variety of parts for stamping dies and parallels – uppers dies and lower dies, upper parallels and lower parallels with burned scrap ramps, as well as flame cut slots for mounting parallels and handling holes in the shoes.
As a leading distributor of steel plate with burning, surface and Blanchard grinding services under one roof, Hamilton Precision LLC services the die set manufacturing market as well as independent tool and die distributors.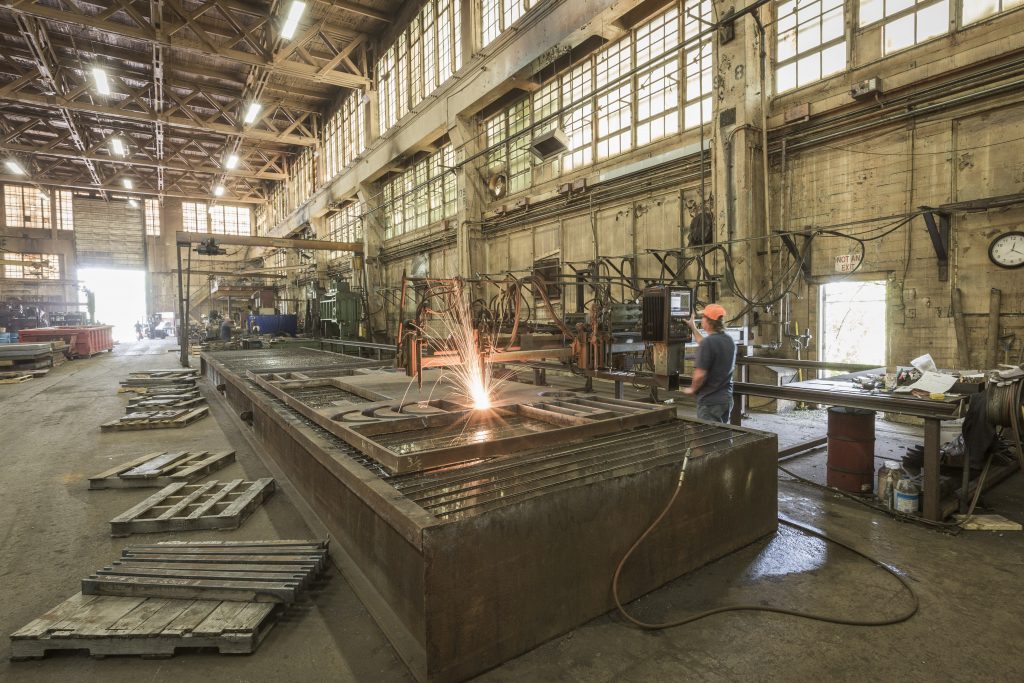 Hamilton Precision offers our services  "a la carte" to tool and die shops that opt to do their own machining – with or without handling holes, or as a kit. We also carry D and L-style ball bearing guide components, including pins, springs, ball bearing cages and bushings. We will work with you to meet your specific requirements. We accept most common file formats, so getting started is easy.
Hamilton Precision is a division of Seilkop Industries, inc. Seilkop Industries consists of four individual companies specializing in aluminum sand casting, die making, CNC pattern making, Blanchard grinding, burnout, roll grinding and equipment repair. Since 1946, Seilkop Industries, Inc. has the in-house capabilities of taking your projects from design to prototype to production to finish. Our focus is on solving your manufacturing needs with highly specialized application-based solutions. 
Our customers benefit from our additional machining and finishing services performed in-house for the highest quality control including CNC sawing, grinding, vibratory finishing, heat treating and machining and plating.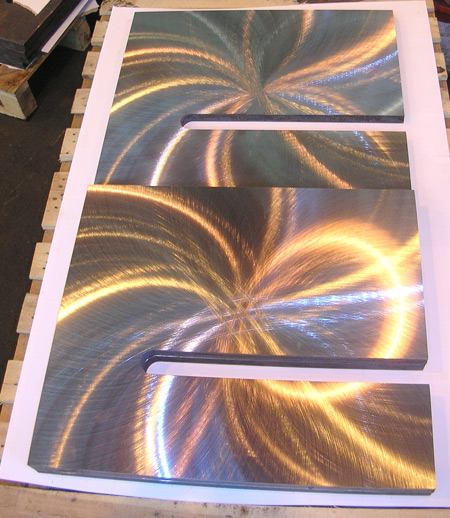 Hamilton Precision LLC is a leading distributor of steel plate that also offers the unique capability to provide burning and surface grinding services – all under one roof. We now also have the ability to build complete die sets. We offer Die Components and distribute two styles of high quality ball bearing guiding components. Hamilton Precision can assemble dies with pins and bushings by utilizing their oxy-fuel burning and expert precision grinding capabilities 
Hamilton Precision LLC, has 2 business units: One unit offers roll grinding, roll repair and equipment repair primarily for the paper and steel industries. In business for more than 60 years, we are the industry's quality choice for high-accuracy roll manufacturing and repair, and grinding and balancing of rolls and shafts of virtually all weights, sizes, and compositions. 
The second unit specializes in Blanchard grinding and oxy-fuel burning of steel plate for the metalworking and manufacturing markets. We have over 40,000 square feet of space, where we are also the exclusive distributor Crossley Press parts for the refractory industry and a distributor of ball bearing guiding component pins and bushings for the die set industry.